Our Mission
"When I'm down, really down. Nothing matters, nothing does.
Please hear my cry for help and save me from myself."
- Daniel Johnston - "Peek A Boo"
However you are, whatever you are dealing with, there is support.
There are times in our lives when we are down and feel like we have no one to turn to. Our mission is to let you know, to let everyone know, that there are people who care and help is available.
It's time to inspire new and different conversation around mental well-being.
On January 22, we invite you to ask your friends, family, co-workers and loved ones -- "Hi, how are you?" You probably say that a lot, but this time, we want you to really mean it. "How are you really doing today? Are you okay?" If not, resources are available to help those who need it.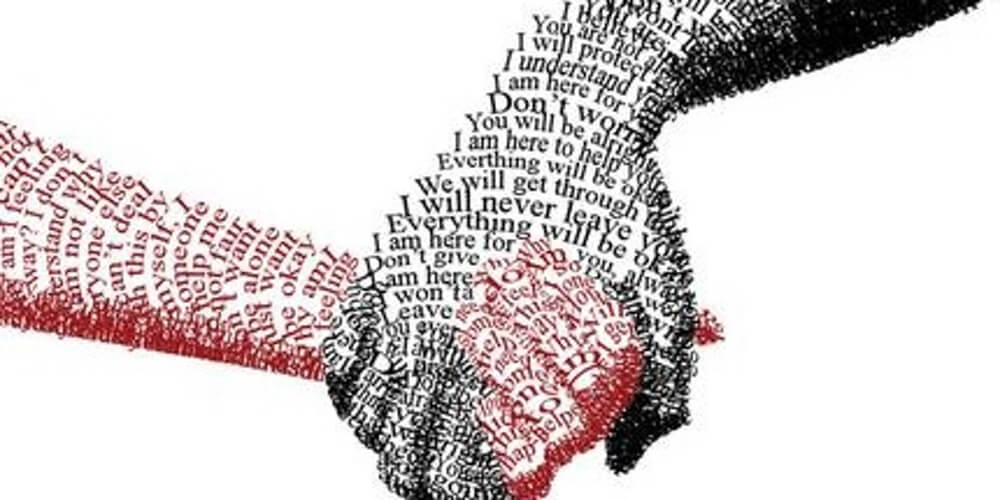 "YOU are not your brain."
— Courtney Blanton, Founder and Executive Director
On January 22, 2018, please join us at The Mohawk in Austin, TX for "Hi, How Are You? Day" - a celebration of the music and art of Daniel Johnston.
A VIP Reception and Art Sale starts the evening from 7 - 8 PM.
Music begins at 8 PM with performances by Kathy McCarty, Cowboy Diplomacy, Nakia, and many more!
For tickets, please go to www.mohawkaustin.com.